Introducing the Revolutionary ANTI-SMOKING ACUPRESSURE PATCH. Stop Smoking TODAY!!
Do you know that cancer from smoking causes more than 5,000,000 deaths a year
 Just wear it on your outer ear and continue smoking cigarettes as normal and over time, you will find that your desire to smoke will wane and dissipate completely.
"Customer Experience"
IT REALLY WORKS…… I highly recommend this product my dad started smoking when he was 10yrs old he is now 53 yrs old and I purchased this for him and 2 of his friends and they all stopped smoking it leaves a metallic taste in your mouth like you put pennies in your mouth and after about day 2 the urges slow down my dad is 1 month free of smoking please if you want to stop smoking this is it. -"Ravi jain"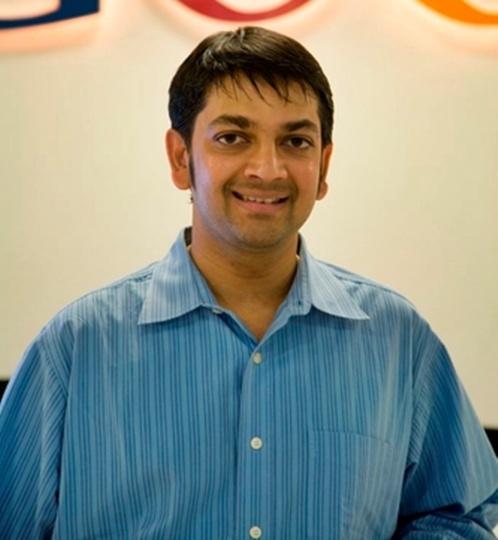 I will have major surgery on the 1 March, and I purchase this product from desperation. The surgeon wanted me to give up smoking at least six weeks before the surgery date. This product helped me out. I give up the smoking habit for a few weeks now, without feeling the pain of cravings. It worth a try. -"j.P Kumar"
How it Works??
By placing this Acupressure Patch on your ear, you are stimulating an acupressure point which releases endorphins into your brain that stimulate the sensation that smoking generates, so you don't need to smoke to get those feelings. Over time, your desire to smoke will dissipate completely.
You might find yourself suffering through intense nicotine withdrawals, severe headaches, bouts of insomnia, a sudden inability to concentrate, and even dealing with depression or anxiety. And if you decide to try traditional nicotine replacement products, it could also be one of the most expensive choices you've ever made for better health.
That's where the Acupressure Smoking Patch comes into play. It uses the science of Auricular Therapy to rid you of the agonizing symptoms of nicotine withdrawal. And it does it without the cost or addictive properties of typical quit smoking aids.
Using the principles of Acupuncture to release the same endorphins you would get from smoking a cigarette, the Acupressure Smoking Patch stimulates pain-relieving nerve receptors in your brain, getting rid of the nasty symptoms that would usually plague you when you stop smoking.
With the help of the two painless but powerful bio-magnets in the Acupressure Smoking Patch, you can end the hold smoking has over you in as little as 7 days and finally ditch the stink and expense of cigarettes
How to Apply?
By using these two bio magnets placed on a precise point on the outer ear. The gold magnetic casing acts as both a natural conductor and protects against any allergic reactions. Place on the ear in just seconds, then go about your daily activities. The inherent properties of the two bio-magnets keep them in place by attraction.
Smoking Hurts Everyone! 
Don't Be a Reason for your Family's Discomfort.
Anti-Smoke Patches have helped thousands of Smokers who quit Smoking.
Don't be another statistic, get help soon! Use Anti-Smoke Patch
You are 

hurting your Family

and your Loved Ones without even knowing.

Breathing in Smoke can Cause:>
Sudden infant death syndrome (SIDS) (affected in babies younger than 1 year)

Ear infections

Lung problems

Respiratory infections

Asthma and many more…
The NEED for Anti-Smoke Patch
India is the SECOND LEADING Consumer of Tobacco!
India is home to 12% of the World's Smokers
India among top 4 countries with most DEATHS due to Smoking
More than 10 Million People DIE every year due to Tobacco-related diseases
One in Second 130 Deaths Globally are Caused due to Cigarette Smoking
Do we need to go on?
Smoking causes

1 death every 6

seconds in India
Mizoram, Meghalaya, Tripura, Arunachal Pradesh, and Manipur are the States with the highest percentage of smokers.
Kolkata has the Highest Death Rate due to Smoking – 33 deaths per day.
Get Free Express Shipping – If Order in 16 Minutes…

Order Now & Get Free Cash on Delivery to your doorstep.